ARTIST and GALLERY EDITION Hardcovers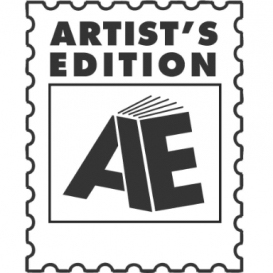 ARTIST and GALLERY EDITION Over-Sized Hardcovers have been scanned in color from original art to ensure the best possible reproduction and highest degree of accuracy. Printed on uncoated stock and at the same size as the original art, this will be the next best thing to holding the actual art profiling work from Dave Stevens, Walter Simonson, Wally Wood, David Mazzucchelli, John Romita, Joe Kubert, Gil Kane, Sergio Aragones, Will Eisner, Michael Golden, John Byrne, Jack Davis, Neal Adams, Bernie Wrightson, Frank Miller, Sam Kieth, Al Williamson, Barry Windsor-Smith, Dave Gibbons, Eric Powell, Herb Trimpe, Jack Kirby, John Buscema, Mark Schultz, Mike Mignola, John Totleben, Mike Zeck, Jim Steranko, Stan Sakai, Craig Russell, Kelley Jones, Michael Turner, Alex Toth, Basil Wolverton, Jose Gonzalez, Graham Ingels, Kevin O'Neill, Howard Chaykin, Chris Samnee, Amanda Connor, Arthur Adams, Joe Quesada, Marc Silvestri, Jim Lee, Todd McFarlane, Jeff Smith, Frank Frazetta, Hal Foster.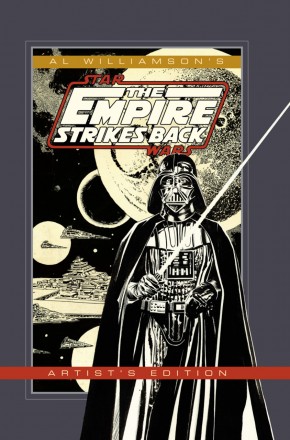 In stock and ready to ship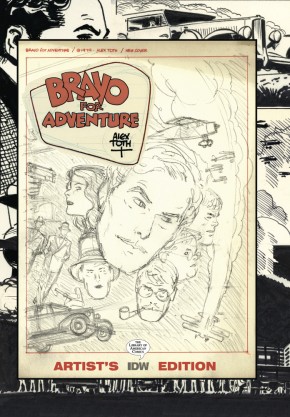 In stock and ready to ship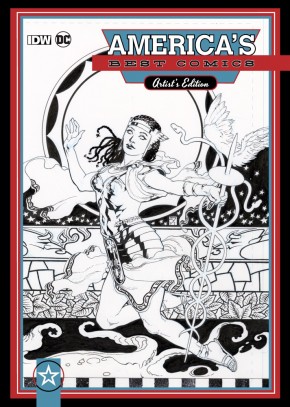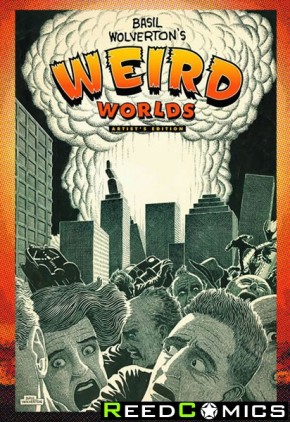 OVERSIZED HARDCOVER - collecting an incredible array of comic book stories and pages, including powerhouse pepper and spacehawk, a selection of his classic end of the world illustrations.
In stock and ready to ship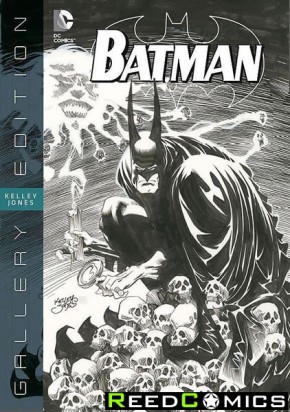 OVERSIZED HARDCOVER - collecting batman (vol 1) #515-519 and #521-525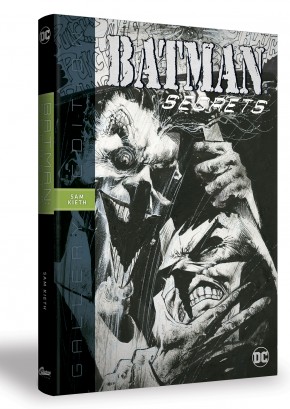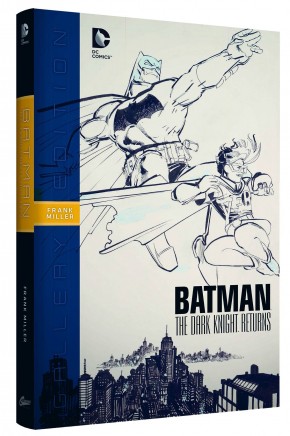 OVERSIZED HARDCOVER - Collecting batman (1940) #515-519 and #521-525
In stock and ready to ship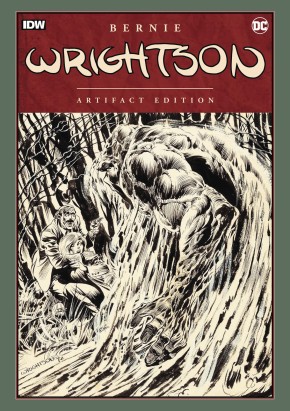 More Stock Arriving: 20/10/2017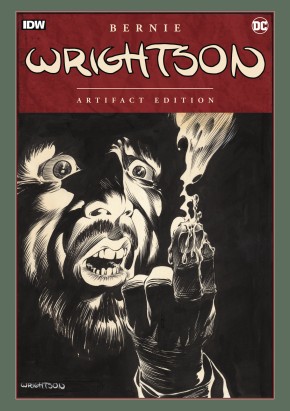 More Stock Arriving: 20/10/2017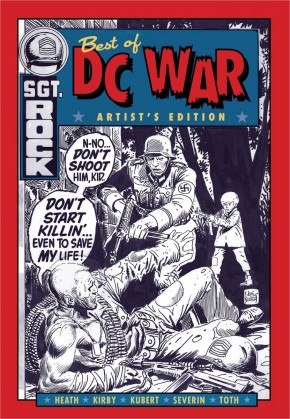 In stock and ready to ship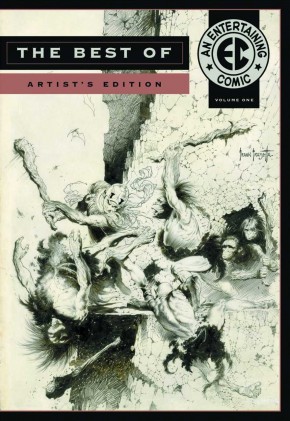 In stock and ready to ship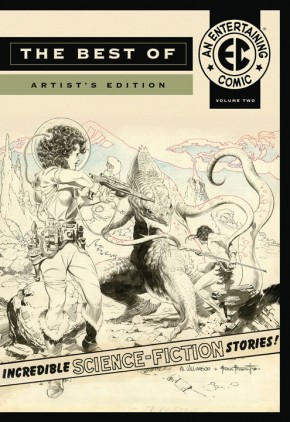 In stock and ready to ship