HEROES FOR HIRE Graphic Novels
HEROES FOR HIRE graphic novels, books, trade paperbacks and hardcovers published by Marvel Comics.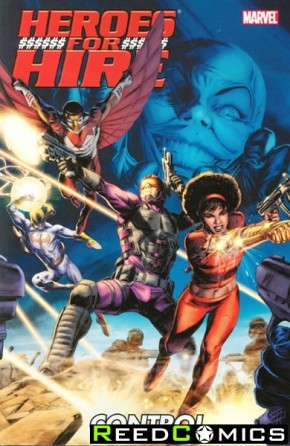 graphic novel - collecting heroes for hire (2011) #1 to #5 and...
In stock and ready to ship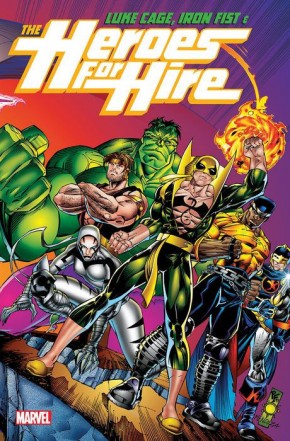 COLLECTING SPIDER-MAN UNLIMITED (1993) #13, MARVEL FANFARE (1996) #6,...
Order Now - More Stock Arriving: 25/09/2020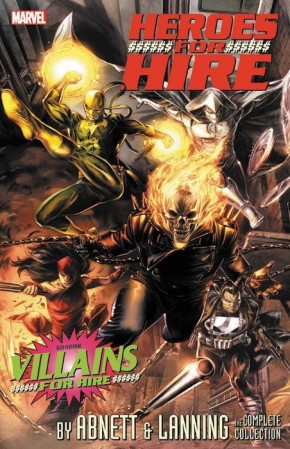 COLLECTING HEROES FOR HIRE (2011) #1-12, SPIDER-ISLAND: HEROES FOR...
In stock and ready to ship