DC LOONEY TUNES AND HANNA BARBERA Graphic Novels
DC MEETS HANNA BARBERA AND LOONEY TUNES SERIES of graphic novels, books, trade paperbacks and hardcovers published by DC Comics.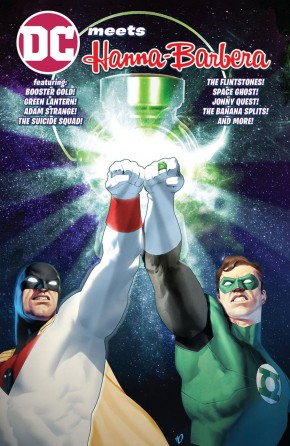 COLLECTING BOOSTER GOLD / THE FLINTSTONES SPECIAL #1, GREEN LANTERN /...
In stock and ready to ship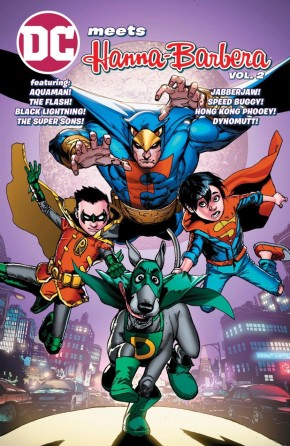 COLLECTING FLASH / SPEED BUGGY SPECIAL #1, SUPER SONS / DYNOMUTT...
Order Now - More Stock Arriving: 03/07/2020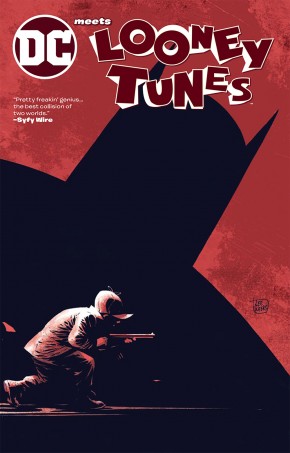 COLLECTING LEGION OF SUPER-HEROES/BUGS BUNNY SPECIAL #1, LOBO/ROAD...
In stock and ready to ship