DC MEETS HANNA BARBERA Graphic Novels
DC MEETS HANNA BARBERA of graphic novels, books, trade paperbacks and hardcovers published by DC Comics.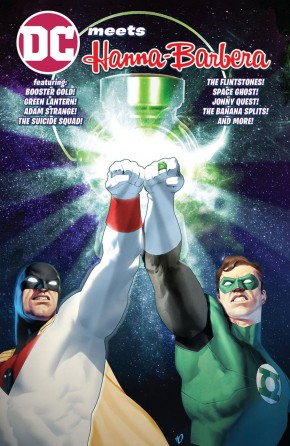 COLLECTING BOOSTER GOLD / THE FLINTSTONES SPECIAL #1, GREEN LANTERN /...
Receive an email when in stock, click purple button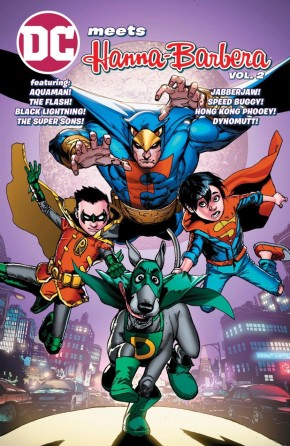 COLLECTING FLASH / SPEED BUGGY SPECIAL #1, SUPER SONS / DYNOMUTT...
In stock and ready to ship
In stock and ready to ship