DEADPOOL (1997) Graphic Novels
DEADPOOL 1997 SERIES of graphic novels, books, trade paperbacks and hardcovers published by Marvel Comics.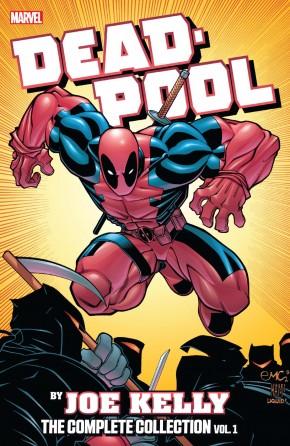 COLLECTING DEADPOOL (1997) #1-11, AND #-1, DAREDEVIL/DEADPOOL ANNUAL...
In stock and ready to ship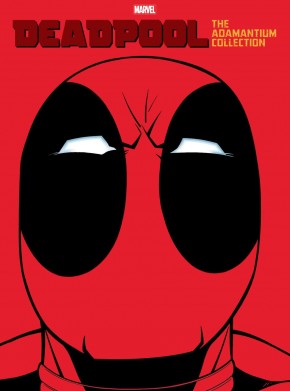 Regular Price: £117.30
Special Price £99.99
Format:
over-sized hardcover
COLLECTING NEW MUTANTS (1983) #98, DEADPOOL: THE CIRCLE CHASE #1-4,...
In stock and ready to ship