MODOK Graphic Novels
MODOK graphic novels, books, trade paperbacks and hardcovers published by Marvel Comics.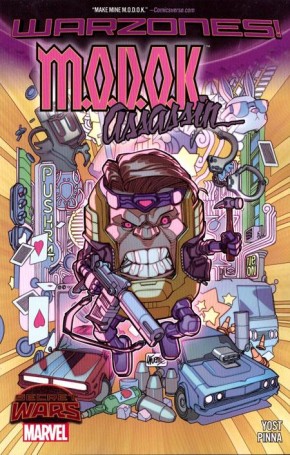 SOFTCOVER - Collecting Modok Assassin #1-5
In stock and ready to ship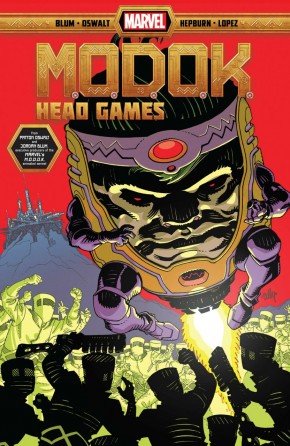 COLLECTING M.O.D.O.K.: HEAD GAMES #1-4, M.O.D.O.K: REIGN DELAY, AND...
Receive an email when in stock, click purple button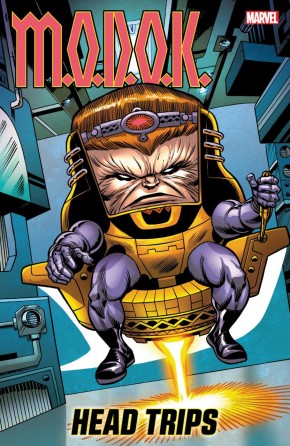 COLLECTING CAPTAIN AMERICA (1968) #133, INCREDIBLE HULK (1968)...
In stock and ready to ship