X-MEN LEGACY (2008) Graphic Novels
X-MEN LEGACY 2008 SERIES of graphic novels, books, trade paperbacks and hardcovers published by Marvel Comics.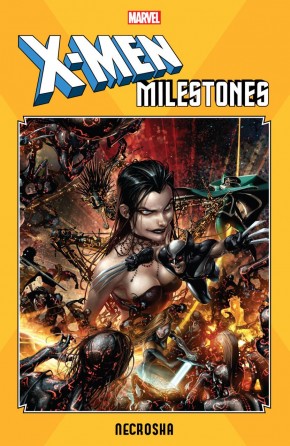 COLLECTING NEW X-MEN (2004) #32, X-FORCE (2008) #11, 21-25, NEW...
Receive an email when in stock, click purple button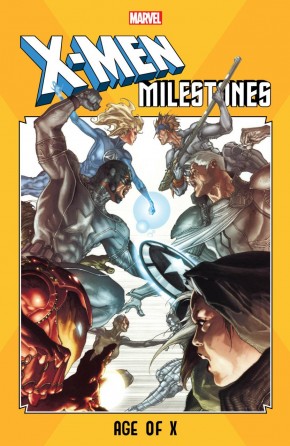 COLLECTING AGE OF X ALPHA, X-MEN LEGACY (2008) #245-247, NEW MUTANTS...
In stock and ready to ship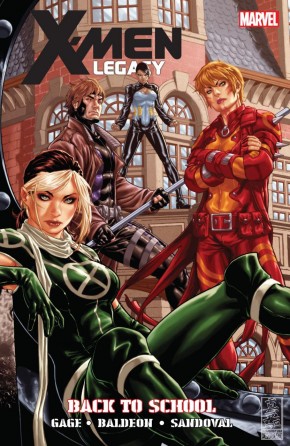 COLLECTING X-MEN LEGACY (2008) #260.1, AND #261-265