NEW AVENGERS (2004) Graphic Novels
NEW AVENGERS 2004 SERIES of graphic novels, books, trade paperbacks and hardcovers published by Marvel Comics.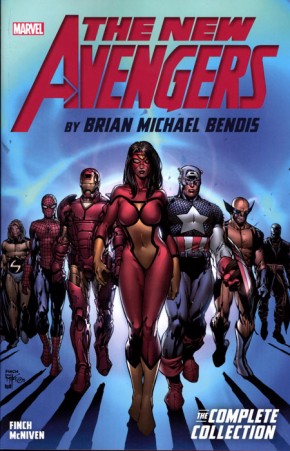 COLLECTING AVENGERS (1998) #500-503 AND #500 DIRECTOR'S CUT, AVENGERS...
Receive an email when in stock, click purple button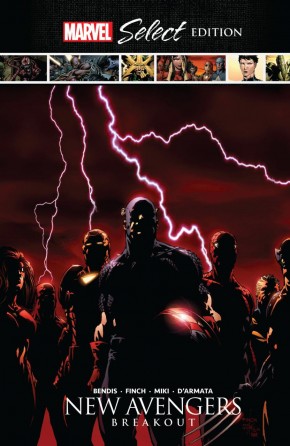 COLLECTING NEW AVENGERS (2004) #1-6
In stock and ready to ship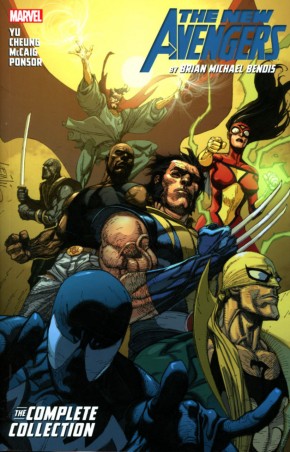 COLLECTING CIVIL WAR: THE INITIATIVE, NEW AVENGERS (2004) #26-37, NEW...
Receive an email when in stock, click purple button